RGA Director Patrick McGuire Launches New Performance Programs for 2017!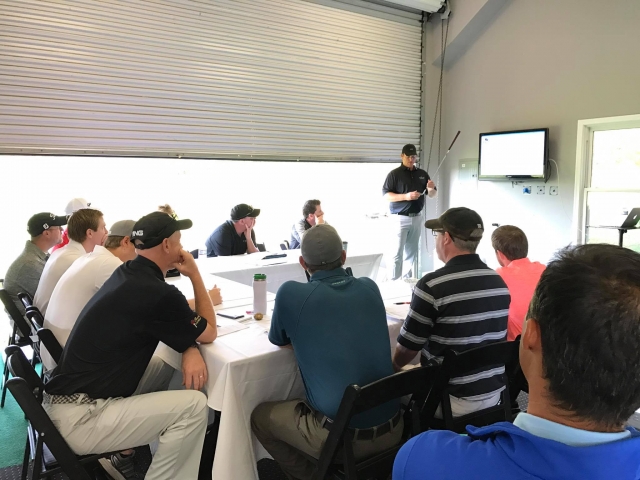 As the Director of Instruction and Founder of Raspberry Golf Academy, I can't believe how lucky we are to work with such great people and enjoy the success of our efforts through student results. 2016 was a great year for us and our students.
We are working hard and looking forward to an exciting 2017. We have new performance programs that will improve our student results and show off our coaches' abilities.
Our new 2017 performance programs will be the talk of the town. These programs are not for everyone. They are for people who may have struggled with traditional coaching or reached a plateau in their game. We have finally created a platform to see quantifiable gains in skill and performance.
If you want to get better and gain results every lesson, stay tuned for our new programs. Our first release will begin with the FIND YOUR NUMBER program.
We want to provide the best environment for our students and coaches to learn and improve. It's what drives me. I look forward to watching the success and stories of the year to come.
Director / Founder
Patrick McGuire